Product Processed with Gamma Irradiation
Products processed with Gamma Radiation, can be used immediately without having to wait as products do not absorb any radioactivity and no residue is left behind in products. It is a complete Environment friendly process, a clean process which does not leave any residual fumigants after sterilization and generates zero air, water or any other type of pollution. Cold process and No moisture is generated in this process.
This process if not affected by Pressure, Temperature, Vacuum, Humidity and its degree is penetration is high. Due to high penetration strength of Gamma rays, products are processed in their final packaging in fully sealed condition, thereby eliminating risk of contamination. Eliminates all types of living bacteria and parasites and thoroughly sanitizes products from core.
Products
Medical and Surgical
Hemostate medical devices
Plastic & Rubber Products
Absorbent Cotton wool products
Veterinary products and many more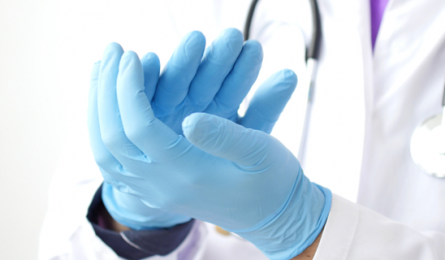 Cosmetics
Cleansing products and many more
Ayurvedic
Herbal Medicines and their products and many more
Packaging Material
Packaging material for Food
Medical products and many more
Cleansing products and many more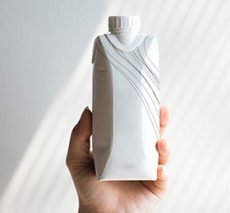 Food, Fruits & Allied Products
Cereals, Pulses, Nuts, Oil seeds
Dried fruits & their products
Dry Vegetables, Seasonings, Spices
Condiments, Dry herbs & their products
Tea, Coffee, Cocoa & Plant products
Mangoes, Onions, Potatoes etc
Ethnic Food, Military Rations
Ready to eat food, Ready to cook food
Health food, Dietary Supplements & Nutraceuticals.
Dry food of animal origin
Meat and allied products and many more
Miscellaneous
Crayons and multiple other products