ISO 11137-1
ISO 13485:2016
ISO 9001: 2015
USFDA Drugs
USFDA Medical Devices
CDSCO Class A, B, C & D Devices
CDSCO Cosmetic Form 32
CDSCO Form MD 5 & MD 9 Class A, B, C & D Medical Devices
FDA Form 25 D Ayurvedic
FDA form 25 & 28
Key benefits of our updated plant and technology

Product Processed
Products processed with Gamma Radiation, can be used immediately without having to wait
Updated Plant
With our most updated technology installed, we provide ODR (Over Dose Ratio) of less than 1.1
Our USP
One of a kind Multipurpose plant design, thereby having ability to process multiple product types.
We are approved and appreciated by BRIT and AERB
Akshar Gamma Steriles LLP, is been set up as India's Fastest and most updated Gamma Radiation processing facility.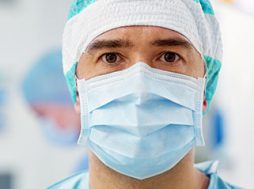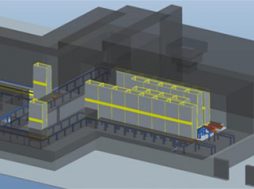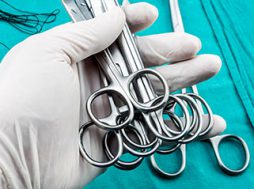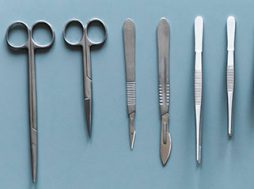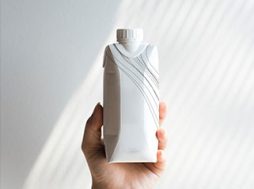 We are determined to be India's most efficient gamma Irradiation processing facility.